WELCOME TO LYMPH THERAPIES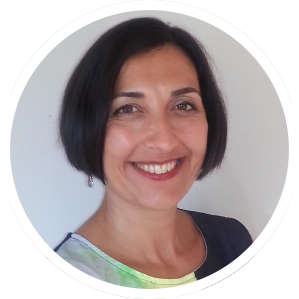 Lymph Therapies is a Therapeutic Clinic specialising in Manual Lymph Drainage which is used to treat a range of conditions such as Lymphoedema, Lipoedema and Lymphatic related conditions. It also assists with Post- Operative recovery from soft tissue, bone and joint surgery and supports recovery from injury by reducing inflammation, swelling, and pain hence improving tissue healing and recovery time.
I am a Registered Nurse, Massage and Lymphoedema Therapist with over 30 years' experience in Healthcare. My Goal is to provide you with the highest standard of care, tailored to your needs to achieve the best possible outcome for your health and wellbeing.
Diane
ABOUT ME
I have been involved in healthcare since 1985 and graduated as a Registered Nurse in Aberdeen, Scotland in 1989. Since then I have practiced as a Theatre Nurse in various specialties in Scotland and New Zealand.
My Journey into Complimentary Therapies began in 2003 when I commenced studies with the New Zealand College of Massage and eventually went on to obtain a Diploma in Therapeutic Massage in 2007. During this time I became interested in the Lymphatic System after attending a Nursing Conference where the benefits of pre and post-operative Manual Lymph Drainage on recovery from surgery was presented. I was amazed at the effects of such a gentle technique and in 2008 completed post graduate training in Manual Lymph Drainage and Combined Decongestive Therapy at the Dr Vodder School in Austria.
In 2018 I became certified as a Basic Course Teacher with the Dr Vodder School International. For information on the courses I teach click here.
I am passionate about helping people improve their quality of life through the effects of Massage, Manual Lymph Drainage or Lymphoedema Therapy whether it's for relaxation, to address soft tissue injuries or dysfunctions, assist with recovery from Surgery or to offer education, therapy and support for managing Lymphoedema. I am privileged to be a provider for Sweet Louise offering Relaxation, Therapeutic Massage and Lymphoedema Therapy for people with Incurable Breast Cancer.